Your Premier Destination for Driveway Replacement Portland, OR
PDX Concrete Contractors, located in Portland, OR, specializes in driveway replacement. We offer residential and commercial projects, from decorative transformations to functional enhancements. Our expertise in driveway removal, concrete cutting, and demolition is tailored to your unique needs and preferences. Our mission is to create a driveway that reflects your home or business's character. Whether it's revamping your home's entrance or upgrading a commercial driveway, our Portland driveway replacement services ensure quality and satisfaction. Welcome to PDX Concrete Contractors, where professionalism meets reliability and excellence. 
The Importance of Residential Driveway Replacement  
Your home's driveway is more than just a place to park your car; it's the first impression of your home. An old, worn-out driveway can be an eyesore, affecting your home's curb appeal and value. That's why residential driveway replacement is so crucial. It not only improves aesthetics but also ensures safety and enhances longevity.  
Driveway Removal, Demolition, Tear Out, and Replace
Driveway Removal
The first step to a new driveway is removing the old one. At PDX Concrete Contractors, we specialize in efficient driveway removal. Using advanced equipment and observing strict safety guidelines, we create the ideal setting for your new driveway.
Demolition
Accompanying removal is demolition. We meticulously break down the existing concrete, minimizing surrounding damage and preparing a fresh canvas for your new driveway.
Tear Out and Replace
At PDX, we're experts in the art and science of tearing out old driveways and replacing them with new ones. This service includes everything from old driveway removal to new foundation laying and installation. We ensure a seamless replacement process, delivering a driveway that uplifts your property.
Let's Get Started On Your Project!
Our team of professional PDX Concrete Contractors and estimators are standing by. Get a Free Estimate today.
Commercial Driveway Replacement
Commercial driveways require durability and aesthetics to reflect a business's image. At PDX Concrete Contractors, we specialize in meeting these requirements through efficient commercial driveway replacement. Our experienced team customizes services to fulfill your unique needs, considering factors like heavy usage and weather impact. We offer comprehensive services in Portland, managing the project from start to finish with minimal disruption to your business operations. 
Extend the life of your existing driveway by taking advantage of one of our many resurfacing and repair techniques and choosing our driveway company to do it for you.
Our Driveway Replacement Process
Our process kicks off with a consultation to assess your existing driveway and understand your needs. We discuss design options, comprehend your vision, and establish the project's scope, following which we provide a comprehensive quote detailing costs, timelines, and the project plan.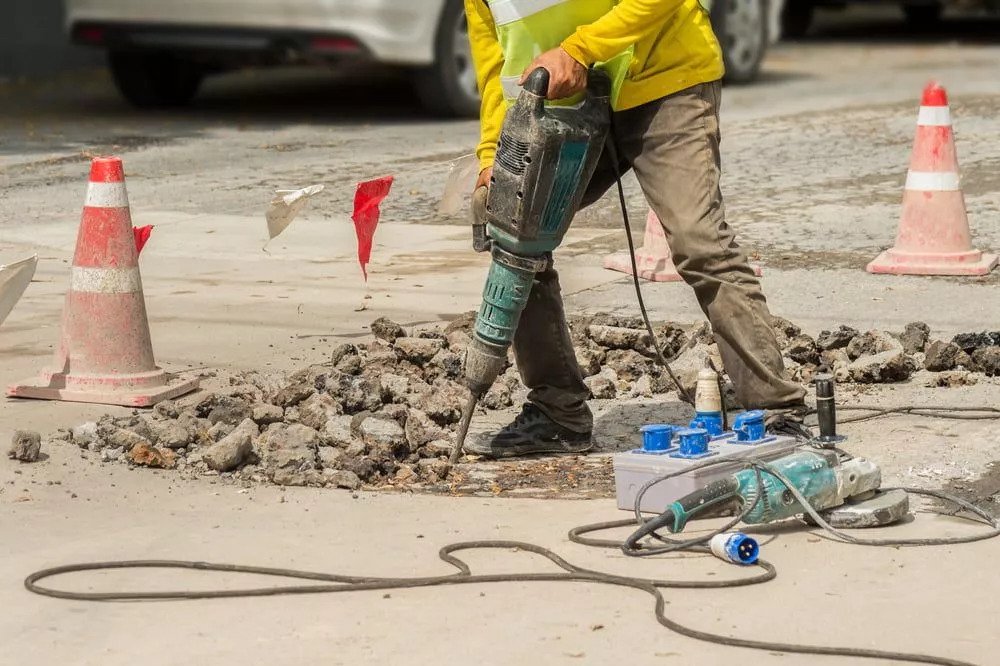 Once we align the plan with your expectations, we proceed to driveway removal and demolition. We carefully dismantle your old driveway using state-of-the-art equipment and methods, ensuring the safety and protection of your property.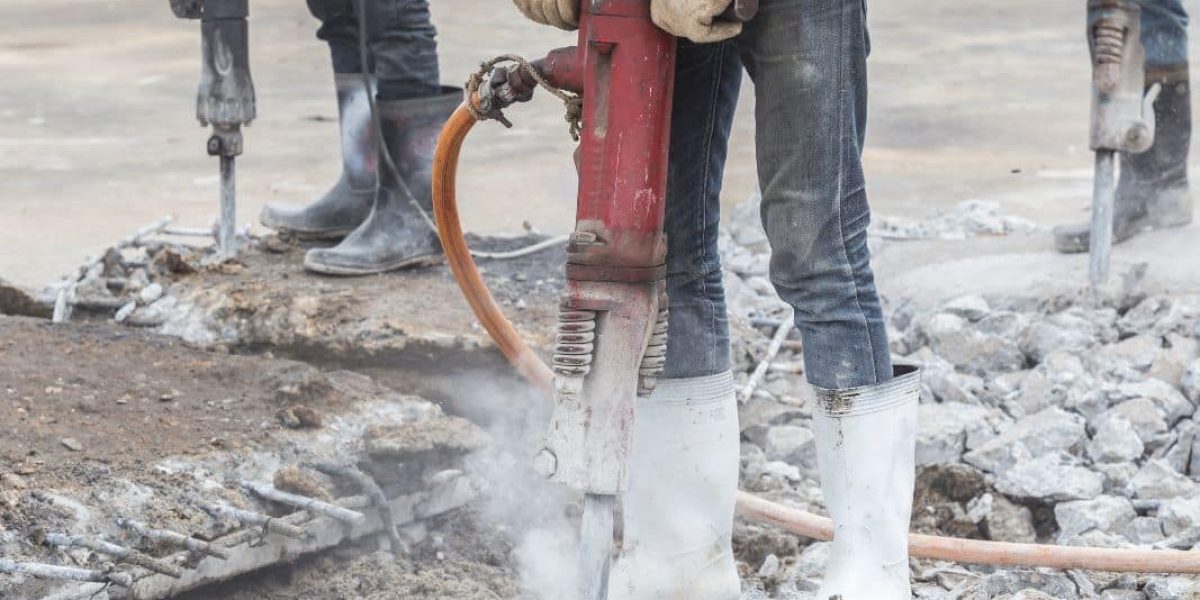 Concrete Cutting and Clearing
We undertake precise concrete cutting to form a perfect base for your new driveway. We then clear out the cut concrete, ensuring a clean and ready-to-go area for installation. 
New Driveway Installation
The final stage is installing your new driveway. Be it a standard residential driveway, a decorative one, or a heavy-duty commercial driveway, we carefully pour and shape the concrete. Our experts ensure every detail matches your expectations, delivering a sturdy, practical, and visually appealing driveway. 
Start Your Driveway Project Today
At PDX Concrete Contractors, we believe your driveway reflects your property. Our services in Portland offer aesthetics, durability, and functionality. Whether you need a residential or commercial driveway replacement, decorative concrete makeover, or enhancement, we're here for you. Our comprehensive approach includes consultation, precise removal and cutting, and expert installation. Transform your driveway with us to enhance curb appeal and property value. Partner with PDX Concrete Contractors today to unlock your driveway's true potential.