Extend Your Space with PDX - Concrete Additions & Extensions Portland OR
Welcome to PDX Concrete Contractors, your reliable partner for concrete additions and extensions in Portland, OR. We understand the transformative potential of concrete in maximizing functionality and enhancing aesthetics. Whether you need to extend your driveway, add a patio, or create more usable space with slab extensions, our professional team is here for you. We take pride in our dedication to excellence, punctuality, and customer satisfaction. Let us revolutionize your property project by project.  
A Concrete Commitment to Your Home's Future
PDX Concrete Contractors is committed to delivering top-tier concrete addition and extension services in Portland. We bring experience, expertise, and dedication to every job, whether it's expanding your driveway, extending your patio, or adding a new concrete addition. Choose us as your partner in realizing your vision. Let's build a future together with concrete additions.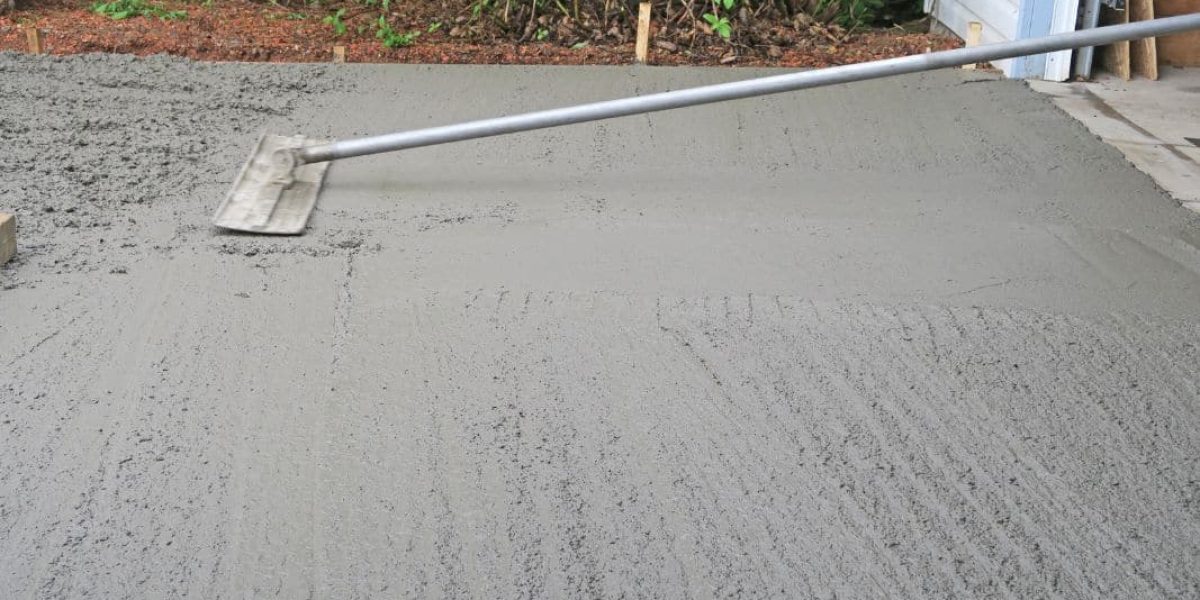 Driveway Extensions Company
If your current driveway no longer meets your needs, a driveway extension can improve parking, curb appeal, and property value. At PDX, we specialize in concrete slab extensions and additions in Portland. We assess your property, design a customized plan that seamlessly integrates with your existing driveway, and ensure compliance with building codes. With our expertise and attention to detail, we deliver top-quality results that enhance your property's aesthetics. Choose PDX for a comprehensive solution to your driveway extension needs.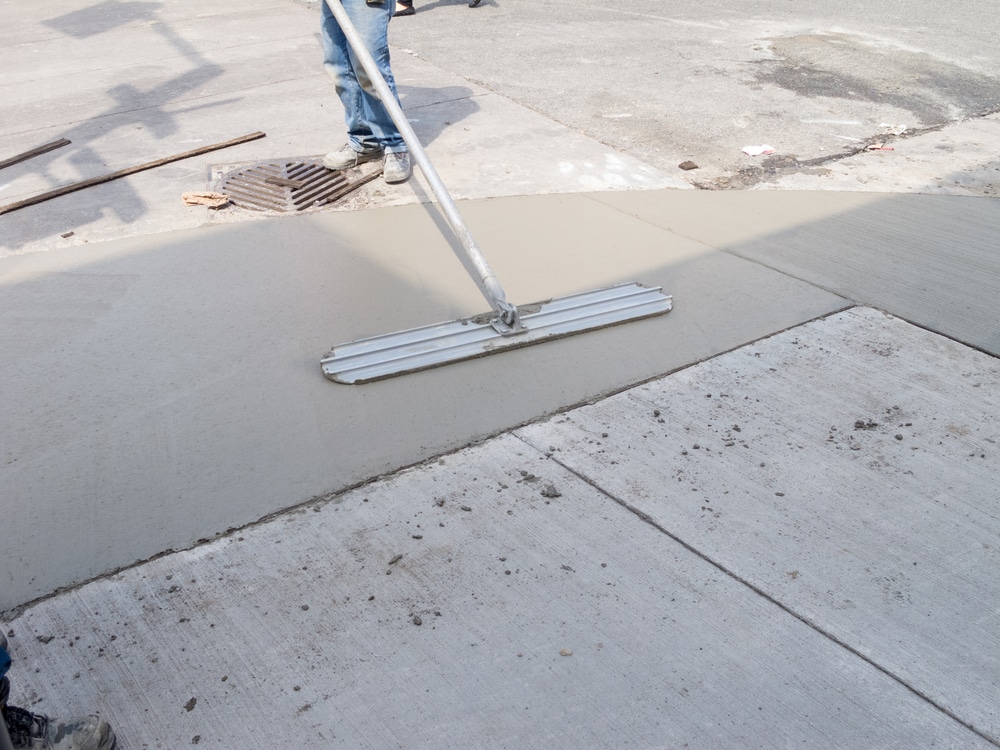 Extending your patio offers many benefits. It expands your living space, adds value to your property, improves flow between indoor and outdoor areas, enhances home appeal, and allows for dedicated activity zones. At PDX Concrete Contractors, we specialize in transforming patios with our concrete addition services. We collaborate closely with you to understand your requirements, design preferences, and budget. Our efficient process involves a consultation, detailed design and quotation, minimal disruption during installation, and a finished surface according to your preference. The result is an expanded patio that enhances your lifestyle and adds aesthetic value to your home.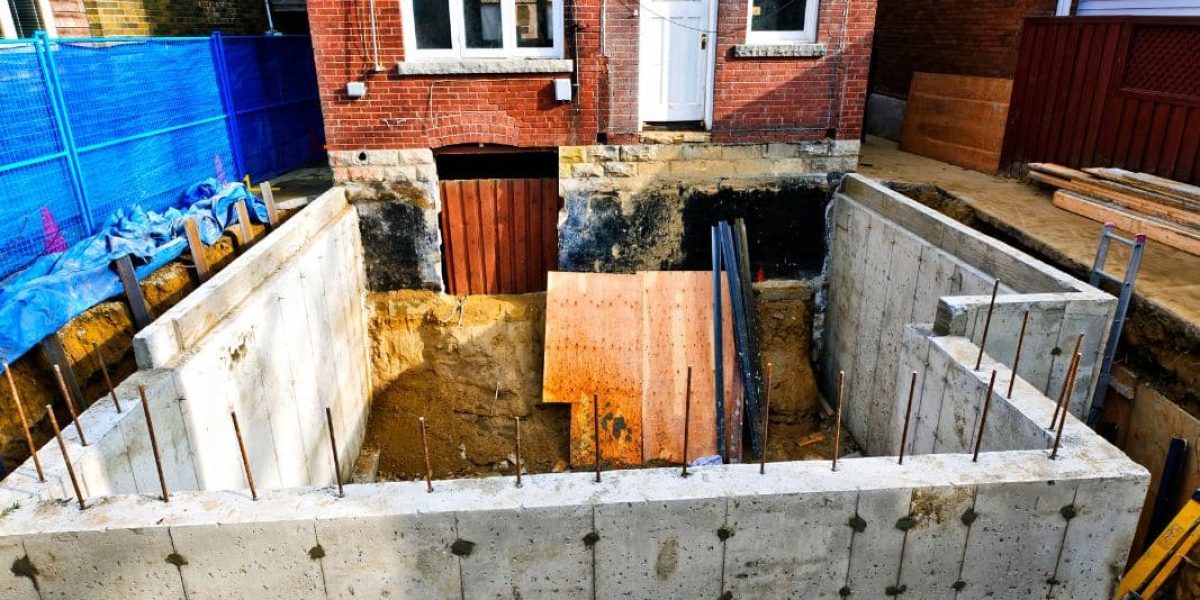 PDX Concrete Contractors offers a range of concrete services, including driveway and patio extensions, paths, parking slabs, and home additions. Our services are tailored to enhance your property's value and aesthetics. With our expertise, craftsmanship, and commitment to excellence, we deliver expert results. Trust PDX to turn your home addition ideas into realities that boost property value. 
Our slab extensions expand existing concrete slabs for home, patio, or parking space expansions. With our expert craftsmanship and material selection, we deliver seamless, functional, and durable extensions. By extending your current slab, you can create a larger patio, new room, or extra parking without extensive construction. Our slab extensions enhance functionality, aesthetics, and market value. At PDX, we analyze your space and expansion needs to design an extension that aligns with prerequisites and structural integrity. We prepare the area, install formwork, place reinforcement, and pour concrete. Finishing touches ensure a seamless blend with the existing structure. The result: a superior slab extension that enhances your property's appeal. 
Let's Get Started On Your Project!
Our team of professional PDX Concrete Contractors and estimators are standing by. Get a Free Estimate today.
Why Choose PDX Concrete Contractors
Here's why we stand as the favored choice for concrete additions and extensions in Portland, OR:  
Experience & Skill
Years in the business have honed our services to excellence. Our team is comprised of experienced pros adept at concrete additions and extensions.
Exceptional Craftsmanship:
We deliver high-quality results with detailed attention and a devotion to excellence in every project. 
Client Satisfaction
We ensure your satisfaction, partnering closely with you to align the final product with your vision.
Affordable Rates
We provide top-notch services at competitive prices with transparent, no-hidden-cost pricing.
Prompt Delivery
We respect your time, guaranteeing project completion within the agreed schedule without quality compromise.