Premier Concrete Slab Contractors Portland, OR - PDX Concrete Contractors
Welcome to PDX Concrete Contractors, your trusted partner for all your concrete slab needs in Portland, OR. We offer a range of services for residential and commercial customers, including installation, removal, repair, and replacement. Whether it's a foundation, patio, driveway, or home addition, we have you covered. Our expertise also extends to monolithic slab construction for a seamless solution. Let us help you choose and install the perfect slab for your project. Let's build something concrete together. 
Concrete Slab Installation
Concrete slabs are crucial to your construction project. They support the structure, influence its durability, and impact the outcome. Improper installation can lead to issues like cracking, sinking, and water pooling, resulting in costly repairs. With professional installation, these risks are mitigated. At PDX Concrete Contractors, we offer end-to-end solutions for concrete slab installation. Our services include planning, site preparation, reinforcement placement, pouring, finishing, and curing. We ensure that every slab we install is strong and built to last. 
Let's Get Started On Your Project!
Our team of professional PDX Concrete Contractors and estimators are standing by. Get a Free Estimate today.
Portland Concrete Slab Company
PDX strives to be the industry standard in concrete slab construction. We prioritize quality, service, and innovation by investing in personnel development, methods, and equipment. Our dedication to accuracy, meeting deadlines, and exceeding client expectations sets us apart as a leading concrete slab company in Portland. Our approach combines art and science – we consult with you to understand your needs and create a detailed plan that considers site nuances, slab type, and usage. With top-of-the-line equipment and materials, our team brings the plan to life while closely monitoring each phase for quality and adherence to the timeline. 
Comprehensive Concrete Slab Services
As a versatile Portland concrete slab company, we offer an array of services, catering to different facets of concrete slab work. These include but are not limited to:  
Concrete Slab Foundations
We install robust and reliable slab foundations that provide solid support for your building.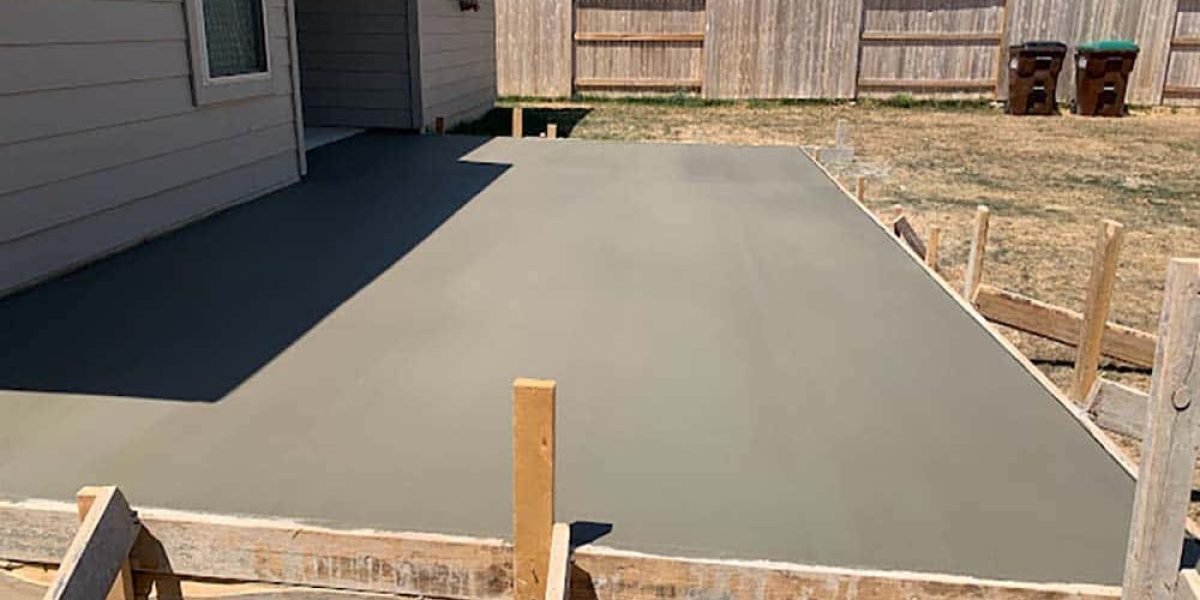 Turn your outdoor space into a beautiful and functional patio with our high-quality patio slabs. 
Our driveway slabs are not only durable but are also designed to enhance the curb appeal of your property.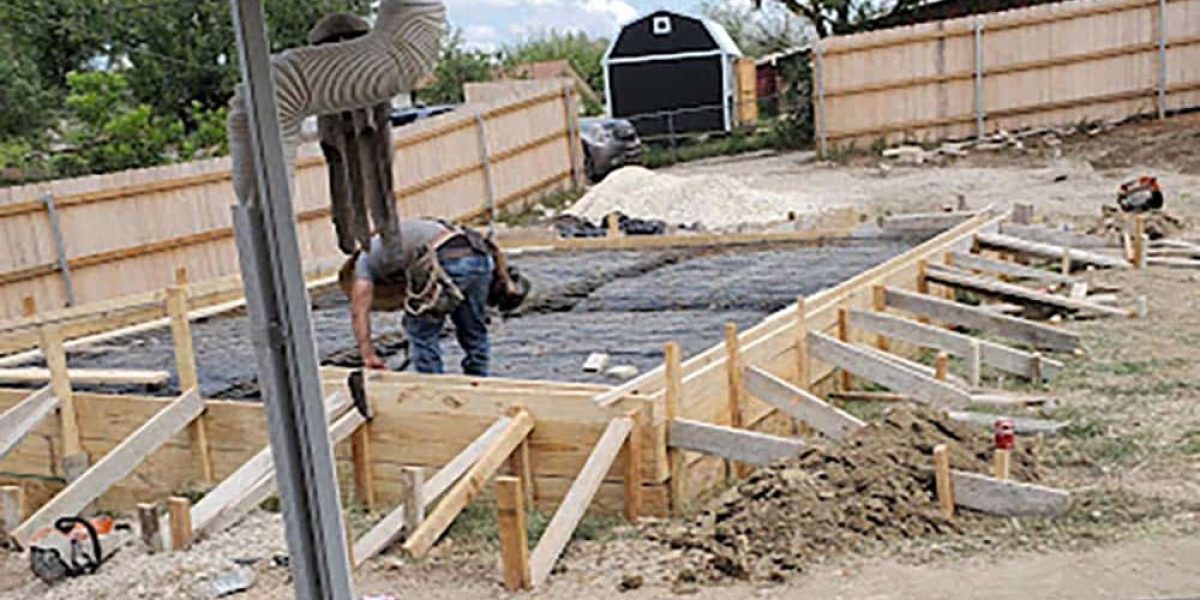 Concrete Slab Installation
We excel in installing various types of slabs such as concrete slab foundations, patio slabs, driveway slabs, and monolithic slabs.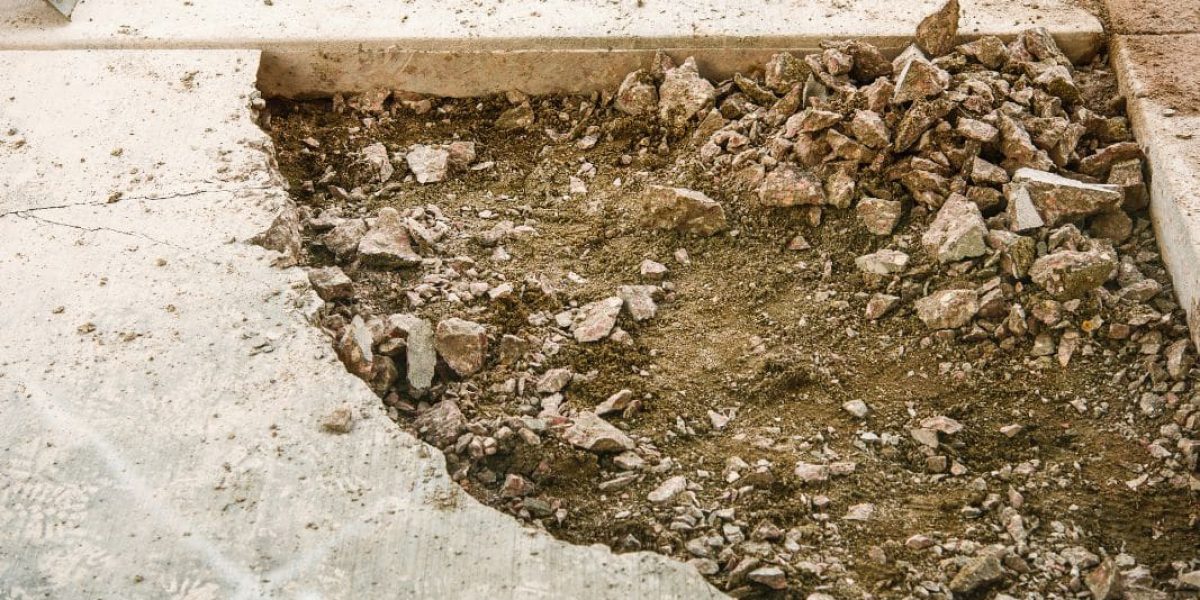 Need an old slab taken out? We're up to the task, ensuring efficient removal with minimal disruption.  
Concrete Slab Repair and Replacement
We breathe new life into damaged slabs through professional repair and replacement services, restoring their functionality and aesthetic appeal.  
Laying the Foundation for Success
Concrete slabs are more than just construction materials – they represent stability and strength. At PDX Concrete Contractors, we understand their importance. We offer comprehensive solutions for installation, removal, repair, and replacement in Portland. With our expertise and commitment to quality, we can turn your concrete visions into reality. Choose us for the best results.