Commercial Concrete Contractor Portland
PDX Concrete Contractors has the experience and reputation you can trust when undertaking a massive construction site project. Our team has the knowledge and skills to work with other contractors, and stick to a timeline and schedule to deliver you a superior product at a competitive rate. In and around the Portland metro area, our concrete construction crew will work closely with you to meet and exceed your standards and expectations. We've spent years assembling a team that can meet your needs whether your site is in Hillsboro, Oregon City, or Tualatin. With locations throughout the tri-county region, we'll be your partner every step of the way.
Portland Metro's Best Commercial Concrete Company
We know there are a lot of moving parts when coordinating a big, multi-contractor job. When you hire us for your commercial concrete services, you'll have one less thing to worry about. Whether we're paving, pouring, repairing, or resurfacing, you'll be able to rest easy knowing that the most important work – the concrete foundation that we live on, drive on, and build on – is done right the first time and on schedule. Too many other jobs depend on getting the concrete completed, so don't put this crucial step in hands of a sub par contractor. It's essential you choose a reputable company with industry connections that stands by their products, services, and employees – this is what PDX Concrete Contractors delivers.
Let's Get Started On Your Project!
Our team of professional PDX Concrete Contractors and estimators are standing by. Get a Free Estimate today.
Concrete Construction Services
Call us today for a free estimate for your next concrete project however big or small. Our skilled contractors, customer service representatives, drivers, and site team members are eager to help you achieve your goals. Whether you're a general contractor, property manager, or commercial investor or realtor, PDX Concrete Contractors has the connections, equipment, suppliers, and knowledge to execute your job to the highest level and at the highest value all while staying within your budget.
Warehouses require a huge amount of concrete that can withstand extreme weight and wear and tear. Jobs this big take a coordinated effort to work with suppliers, drivers, pavers, and co-contractors to ensure a solid and even flooring.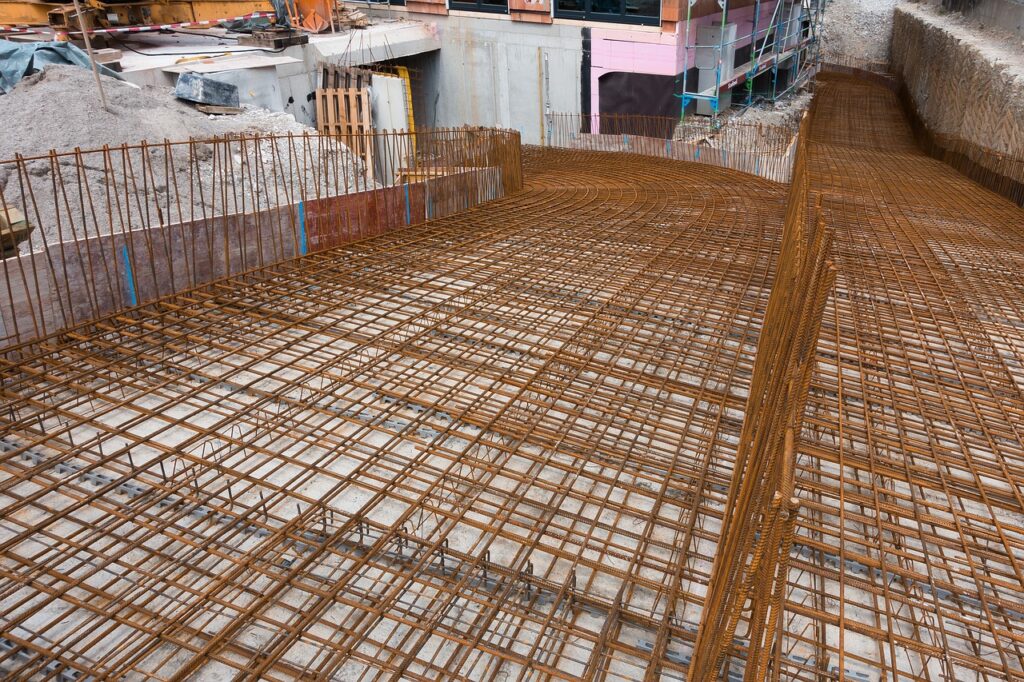 All good construction starts with a solid concrete foundation. You can count on our team to be the first ones at the job site and to do a thorough, efficient, and clean getting your foundation down so the rest of the work can go off without a hitch.
Concrete slabs are necessary for nearly all new construction. There's no commercial job too small or too large for PDX Concrete Contractors to tackle. A well-designed and poured concrete slab will serve as the base for any project you have.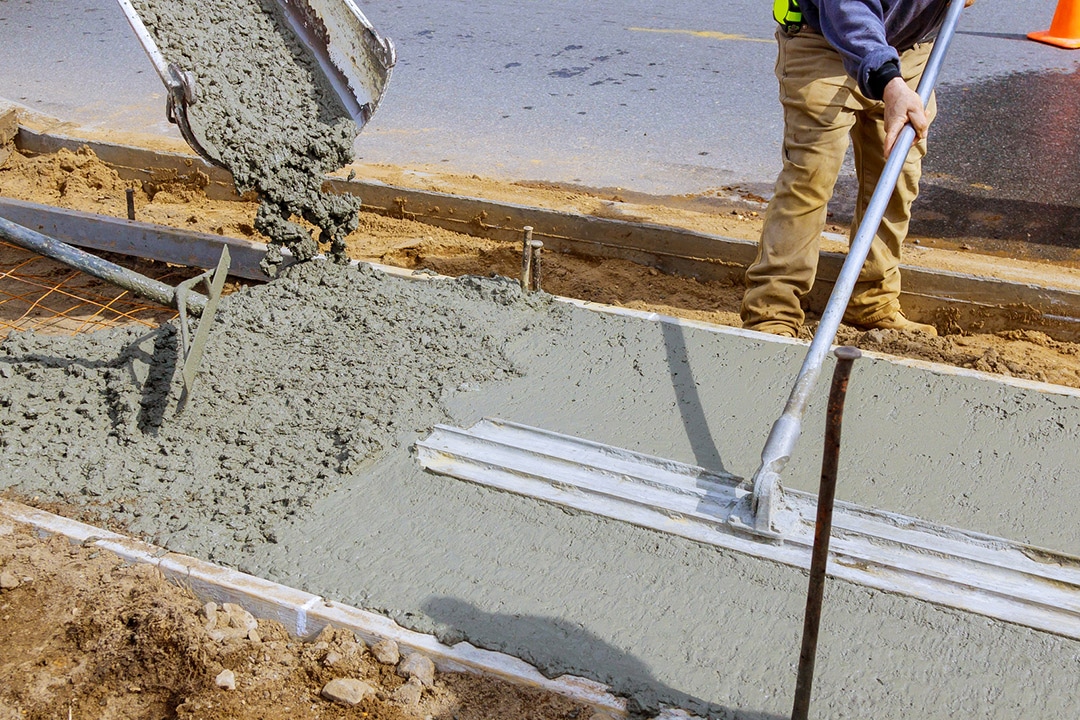 Commercial Sidewalks & Walkways
Sidewalks and walkways are not only an aesthetic part of your home or building's exterior, they're also a safety feature. You'll want to hire a company with experience to consult, plan, and execute your new concrete walkways or sidewalks knowing the unique challenges they can present. 
Any home or office foundation will need drainage as a part of the initial plan. This only gets more complicated when pouring foundation for multi-story offices or apartment spaces. Count on PDX Concrete Contractors to bring their body of knowledge and expertise to provide all the drainage needs your job calls for.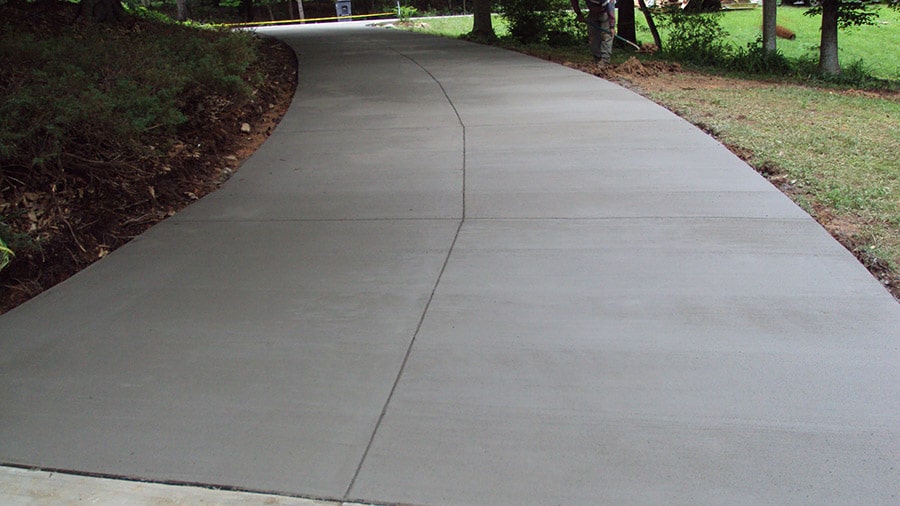 Concrete is the toughest, most durable material available for road surfaces. If you know you have a high traffic area that needs to withstand consistently heavy loads, concrete is your only option. We will bring together our experience of road building and paving services to deliver a superior result.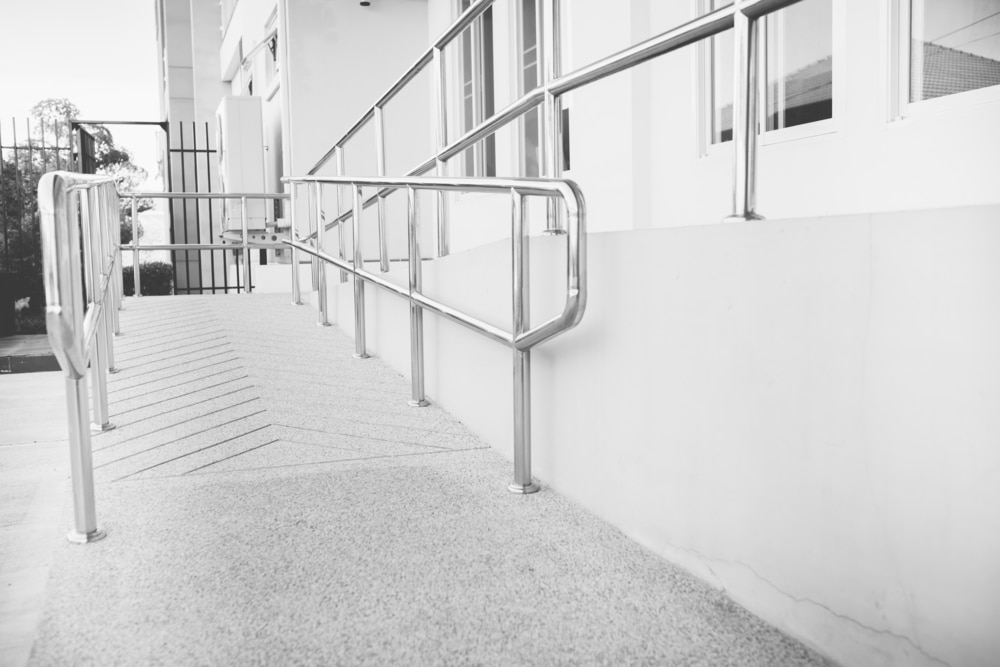 Count on our team of professionals to consult with your engineers and design professionals to build and pour your ADA compliant ramps for all your business and residential needs. Our team is well versed in ADA and accessibility codes so you can be sure our ramps will pass muster when inspected.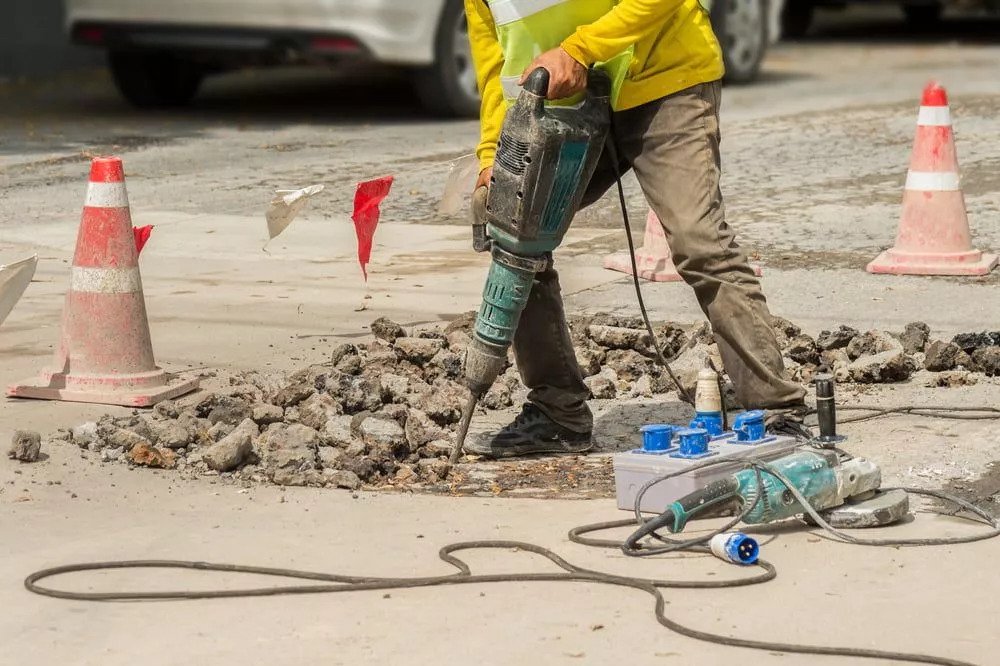 Sometimes old or poorly laid concrete needs to be removed to start again on the right foot. We can take care of all your demolition and clean up needs. Breaking down and disposing of concrete can be a big messy job, so let us do the dirty work.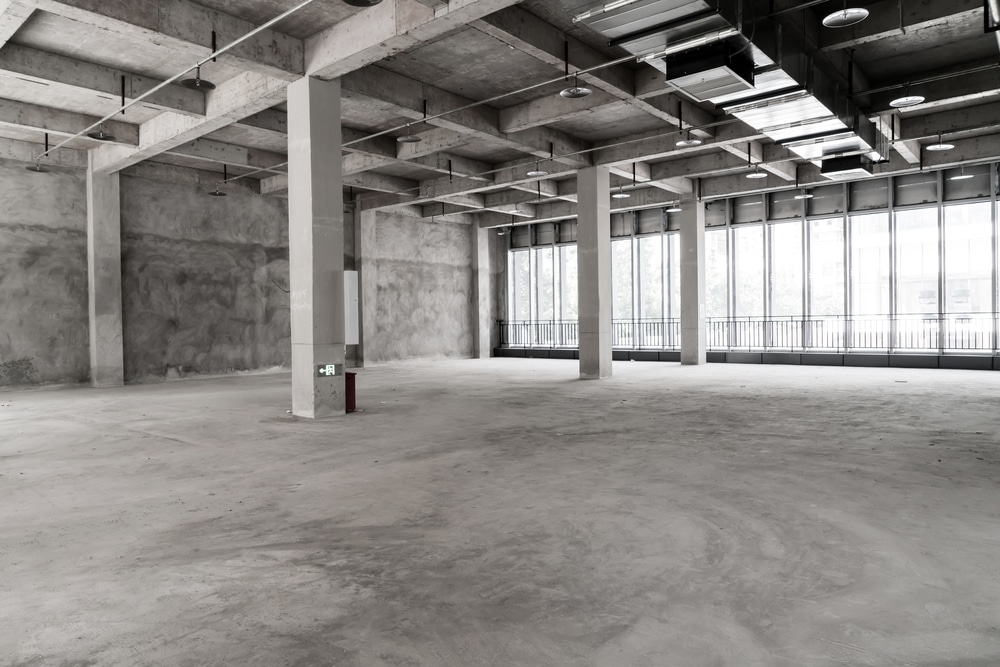 Storage facilities can use an incredible amount of concrete, and it's one of the most cost-effective and smart ways to cover a large amount of square footage. We're able to work with you on the layout, pouring, and surfacing of any storage facility.