Reliable, Rapid Concrete Removal Company Portland, OR
Welcome to PDX Concrete Contractors, the leading concrete removal company in Portland, OR. We specialize in residential and commercial concrete removal services. Our expert team can handle patios, sidewalks, slabs, driveways, and decorative or stamped concrete. With a commitment to safety and efficiency, we complete projects professionally while minimizing disruption to your property. Trust us to transform your space and make way for new possibilities.  
Let's Get Started On Your Project!
Our team of professional PDX Concrete Contractors and estimators are standing by. Get a Free Estimate today.
Concrete Removal Contractors
When it comes to concrete removal, choose PDX. Our experienced team is equipped with advanced tools and techniques for any task. From cutting and demolition to tearing out old concrete, we prioritize safety, efficiency, and client satisfaction. With our expertise in concrete demolition, we are the go-to company for all your needs. Experience excellence with PDX Concrete Contractors. 
PDX Concrete specializes in concrete demolition for residential and commercial clients. Our skilled professionals use advanced techniques to make precise cuts, minimizing damage to nearby properties. We prioritize safety, efficiency, and environmental responsibility by recycling or repurposing removed concrete. Trust us for your Portland concrete removal needs. 
Concrete Removal Services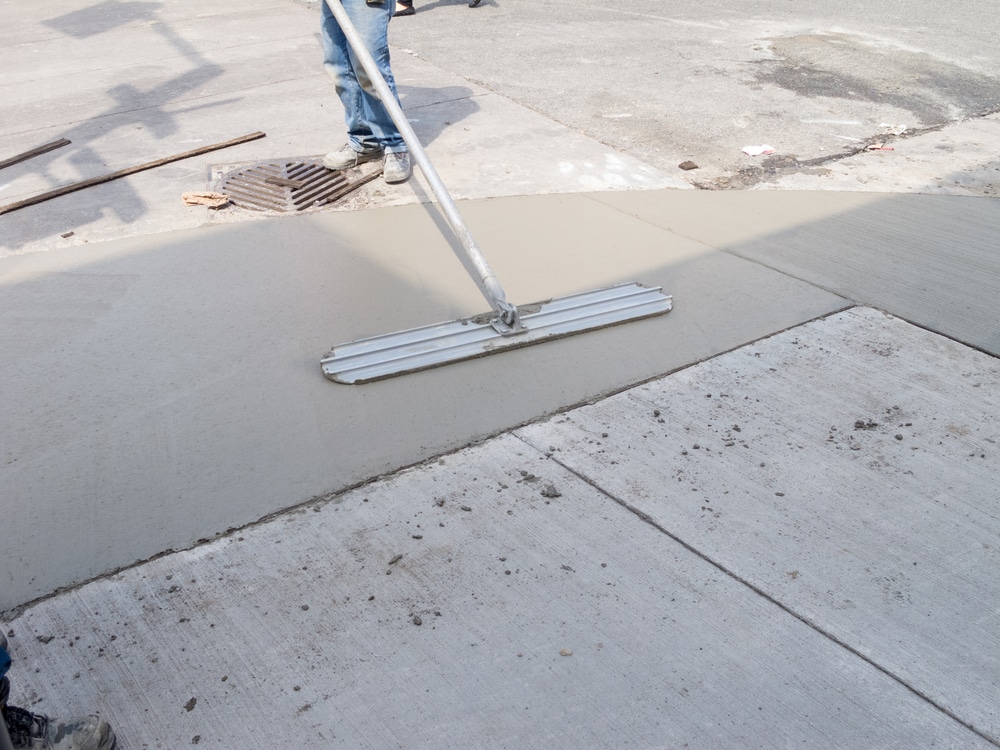 We provide efficient patio concrete removal. Our professionals use strategic methods to safely and quickly remove your old patio, preparing your outdoor space for future enhancements.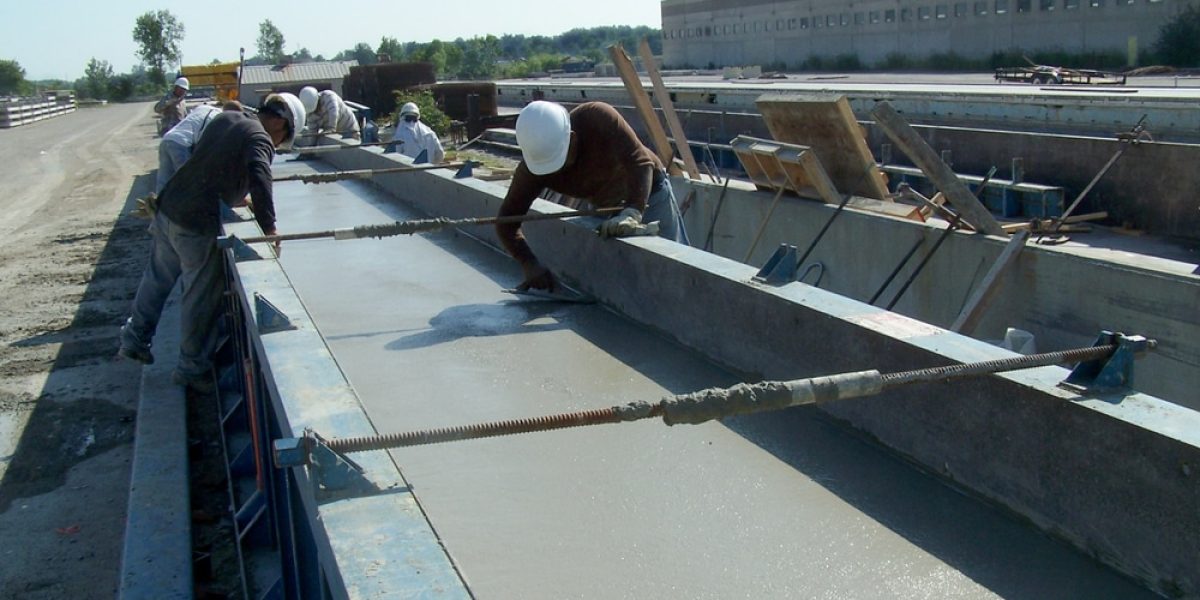 Sidewalk Concrete Removal
We handle both residential and commercial sidewalk concrete removal with meticulousness. We diligently dismantle the old structure, readying the ground for potential new installations.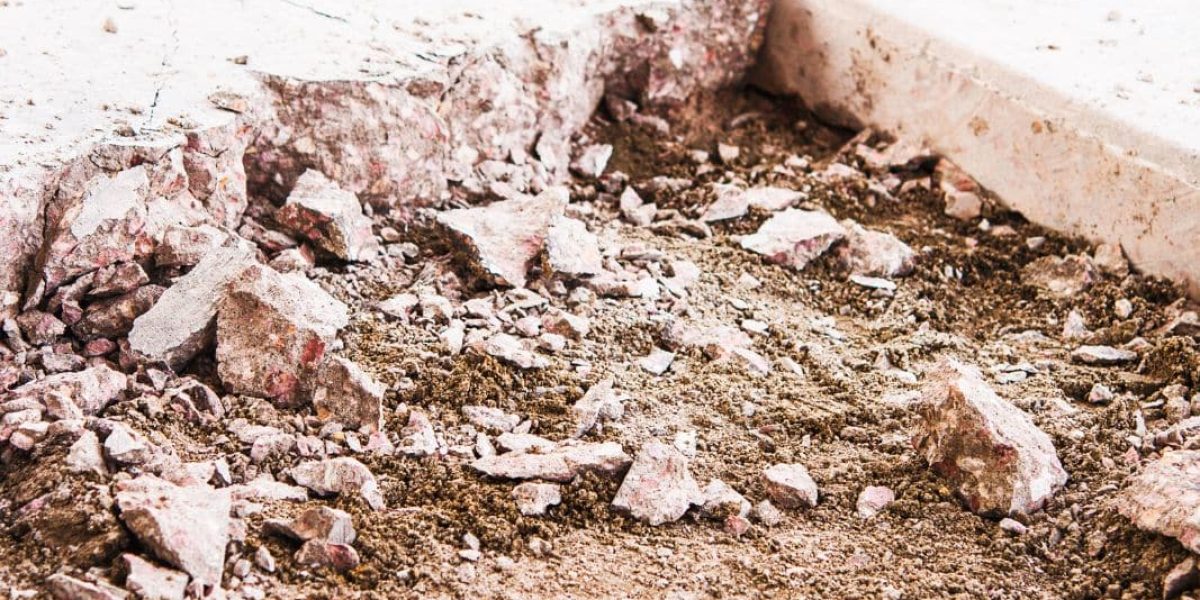 Our team offers expert slab concrete removal services, using advanced equipment and techniques for a smooth process, preparing the site for your upcoming project.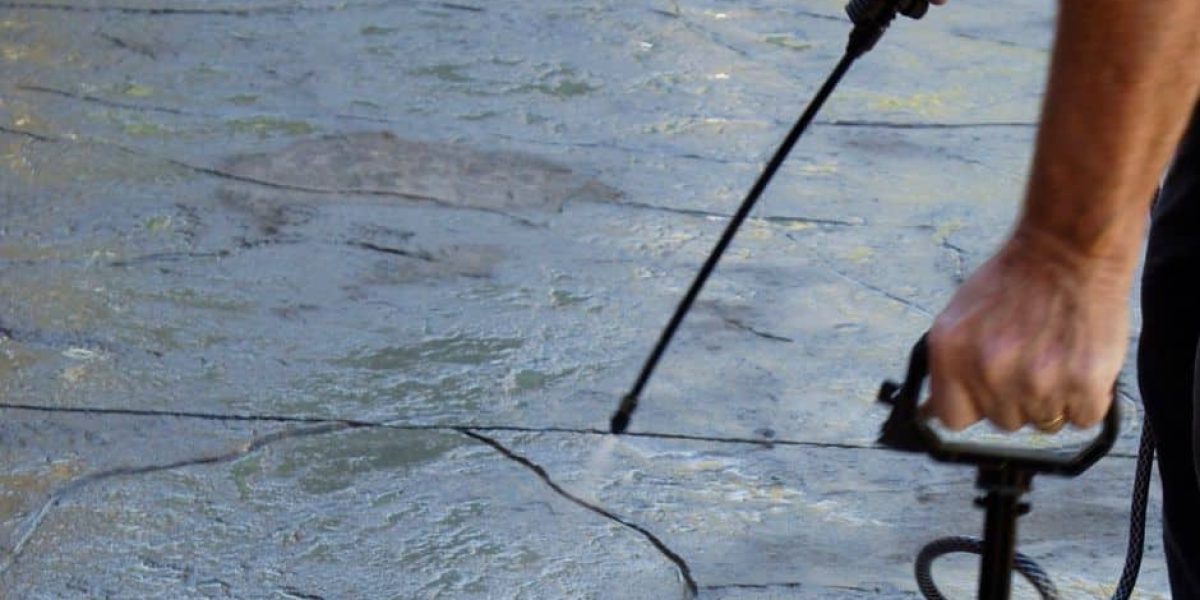 Stamped concrete removal can be complex, but our professionals excel in executing this process. We ensure the underlying structure is unharmed during removal. 
Decorative Concrete Removal
We specialize in decorative concrete removal, using careful demolition techniques to maintain your space's aesthetics and minimize the impact on surrounding areas.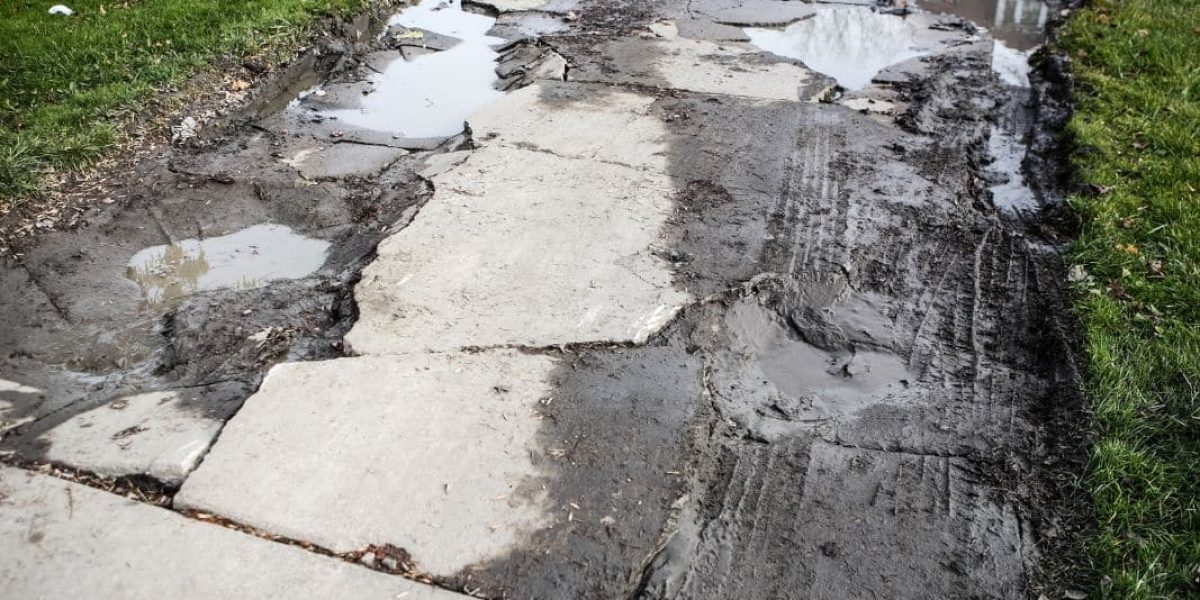 Driveway Concrete Removal
Our efficient driveway concrete removal service minimizes disruption to your routine. We clear all debris, leaving a clean space ready for transformation. 
PDX Concrete Contractors: A Partner in Transformation
Remember that PDX Concrete Contractors doesn't merely handle concrete removal – we are your dedicated partners in transformation. We stand for quality, safety, and unwavering reliability, fostering enduring relationships with our clients in Portland, OR. Partner with us for your concrete removal needs, and let's lay the groundwork for new beginnings, together.