Top-tier Retaining Walls Contractors Portland, OR
Welcome to PDX Concrete Contractors, your premier source for professional retaining wall services in Portland, Oregon. We're not just expert builders – we're architects of outdoor spaces, creating lasting impressions with sturdy and aesthetic retaining walls. With our expertise and dedication to excellence, we guarantee to exceed your expectations. If you need unmatched skill, cutting-edge design, and outstanding service, you've come to the right place. Let us transform your property with our top-tier retaining wall services. 
At PDX, we offer a range of retaining wall services tailored to your needs. Our expertise covers planning, development, and maintenance, ensuring compliance with local regulations. We specialize in Concrete Block, Stone, and Paver walls, delivering durable and visually appealing results. We also provide advice on materials and designs that blend with your landscape and withstand the local climate. Choose PDX Concrete Contractors for a professional and customer-centric experience. 
Let's Get Started On Your Project!
Our team of professional PDX Concrete Contractors and estimators are standing by. Get a Free Estimate today.
What are Retaining Walls?
Retaining walls are sturdy structures that hold soil in place and add beauty to landscapes. They combat soil erosion, manage water runoff, and create flat terraces for various uses. To ensure effectiveness, the design and construction quality is crucial. At PDX Concrete Contractors, we specialize in building strong, durable, and aesthetically pleasing retaining walls. 
When it comes to retaining walls, there is no universal solution that fits every situation. Different materials serve different purposes and suit different aesthetics. Here at PDX, we specialize in constructing three primary types of retaining walls – Concrete Blocks, Stone, and Pavers. Let's take a closer look at each of these in detail:  
Concrete block retaining walls are versatile, cost-effective, and known for their durability and strength. Due to their robust nature, they are often utilized for larger-scale projects or areas where erosion is a significant concern.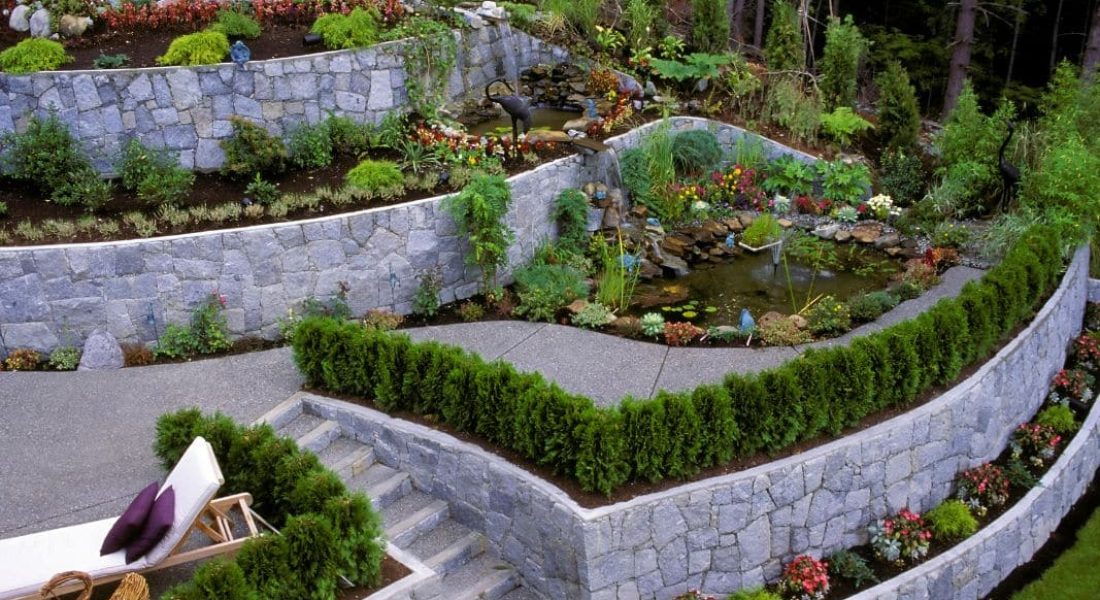 Stone retaining walls offer a touch of elegance and timelessness to any property. Their natural aesthetic appeal, durability, and strength make them ideal for various landscape designs, especially when aesthetics is a high priority.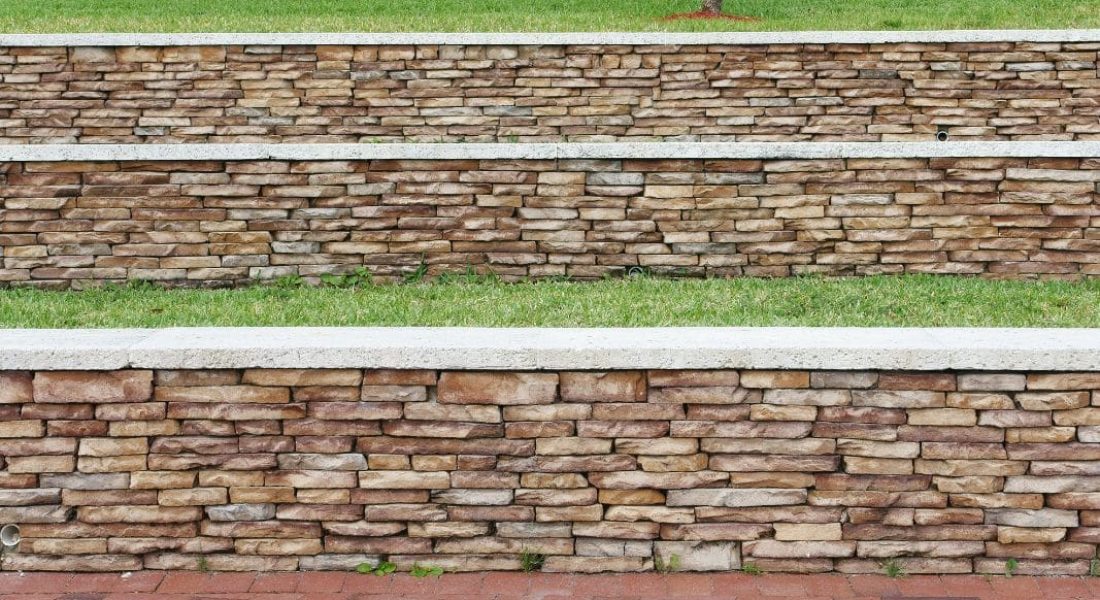 Paver retaining walls are renowned for their flexibility and aesthetic versatility. They can be designed to match any landscape style, and their interlocking design offers excellent durability and resistance to pressure, making them suitable for various applications, from garden borders to extensive soil retention.  
Build Stronger with PDX - Your Retaining Wall Partner
At PDX Concrete Contractors, we turn your landscape challenges into architectural victories. Trust in our quality, durability, and aesthetic expertise, proven to stand the test of time. Take the first step towards a stronger, more beautiful landscape today. Call us now for a free estimate and experience why we're the go-to retaining walls contractor in Portland, OR. Let's create something robust and lasting together.