Revitalize Your Space with the Top Concrete Replacement Contractors Portland OR
Based in Portland, Oregon, PDX Concrete Contractors is a top provider of concrete replacement services. Our experienced team revitalizes aged or damaged structures, from residential sidewalks to commercial driveways. With our expertise and quality workmanship, we can transform your space and ensure your satisfaction. Trust us to deliver durability and aesthetic appeal to your doorstep.  
Reinventing Homes with Residential Concrete Replacement
Concrete replacement can transform your residential space, enhancing its appeal, durability, and security. At PDX Concrete Contractors, we provide top-notch residential concrete replacement services for patios, driveways, sidewalks, and more. Our commitment to quality work and efficiency has earned the trust of homeowners in Portland. We prioritize understanding your unique needs and preferences to offer personalized solutions that align with your lifestyle and aesthetics. 
Let's Get Started On Your Project!
Our team of professional PDX Concrete Contractors and estimators are standing by. Get a Free Estimate today.
Uplifting Business Spaces with Commercial Concrete Replacement
The appearance of your commercial space is crucial for your business. Worn-out concrete can create a negative impression. Our professional commercial concrete replacement services enhance safety, improve aesthetics, and uplift your brand image. At PDX Concrete Contractors, we understand the unique needs of commercial spaces and provide tailored solutions. Portland businesses choose us because we offer comprehensive solutions that consider your operations, minimize disruption, and ensure efficient completion. Whether it's a high-traffic driveway, a welcoming patio, or a utility-focused slab, we deliver high-quality results that align with your business objectives. Choose PDX for commitment, quality, and a business partner who values your success. 
A Spectrum of Concrete Replacement Services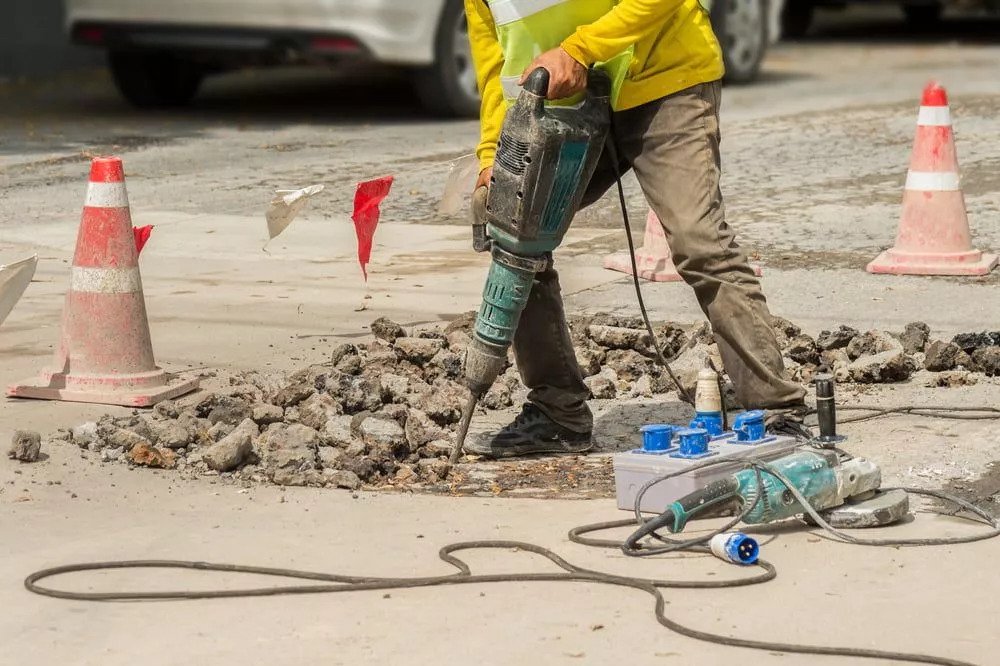 Concrete Driveway Replacement
Your driveway takes a beating from weather and wear. At PDX, we perform concrete driveway replacement that revives your home's curb appeal while ensuring durability and long-term performance.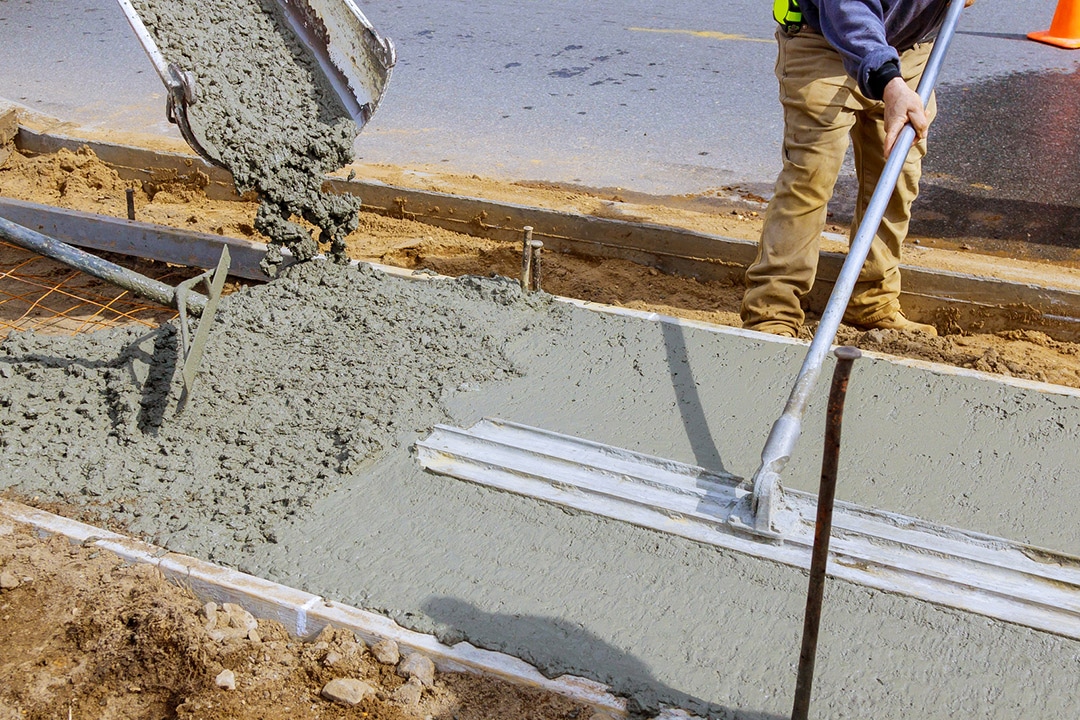 Concrete Sidewalk Replacement
Broken sidewalks can be a safety hazard. Our concrete sidewalk replacement service restores safety and aesthetic appeal to your residential or commercial property.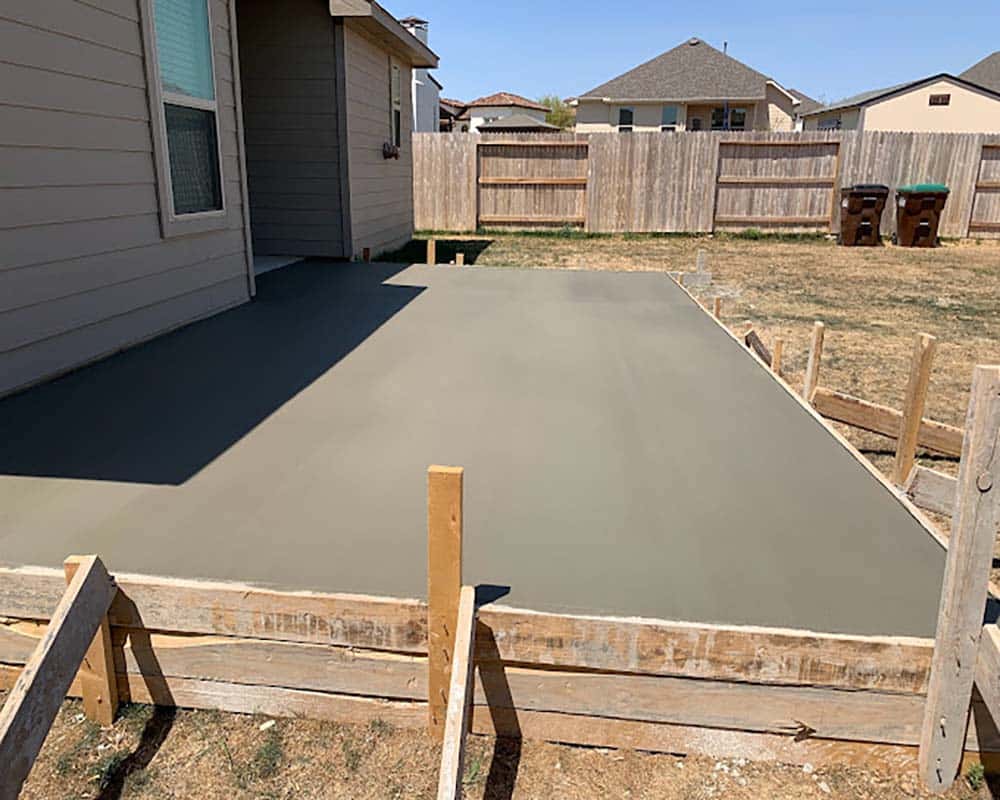 Concrete Patio Replacement
Breathe new life into your outdoor leisure area with our concrete patio replacement service. We ensure your patio remains a beautiful and functional space for relaxation and entertainment.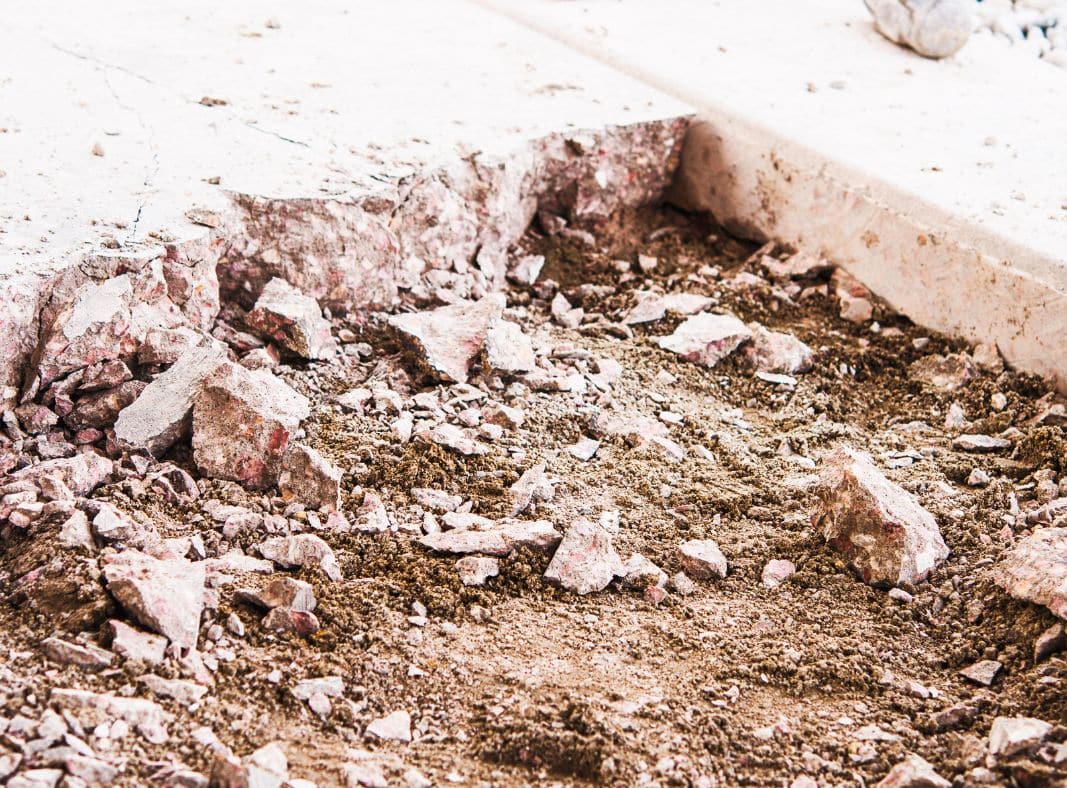 Concrete Slab Replacement
Whether it's a foundation or a utility slab, we replace it with precision. Our concrete slab replacement services ensure the stability and longevity of your structures.  
Concrete Steps Replacement
Safety and style come hand-in-hand with our concrete step replacement. We restore the integrity of your steps, combining functionality with aesthetics.  
Laying the Foundation for Your Future
At PDX Concrete Contractors, we know that every concrete replacement is more than just a structure – it's an investment in your property and future. Our comprehensive services enhance the durability and aesthetics of residential and commercial spaces in Portland, OR. Contact us today for exceptional concrete replacement services and a strong foundation for your future.