Unparalleled Concrete Paving Contractor Portland OR
PDX Concrete Contractors is your trusted partner for concrete paving services in Portland, OR. With expertise, dedication, and innovation, we transform landscapes and strengthen infrastructures. Whether you need a new driveway or parking lot paving, PDX delivers top-notch quality, durability, and aesthetically pleasing results. We pave the way for a robust and beautiful Portland. 
Driveway Paving Construction
A well-built driveway enhances your home's curb appeal, increases its value, and lasts for years. At PDX, we prioritize attention to detail when paving residential driveways. Working closely with homeowners, we create driveways that complement their homes and meet their needs. Our commitment to quality is evident in our choice of durable, high-quality paving slabs that can withstand Portland's weather conditions and everyday use. With PDX, your driveway is an investment that offers both aesthetic and functional benefits. 
Parking Lot Paving Portland
Quality parking lot paving is crucial for businesses. It enhances safety, and aesthetics, and creates a positive first impression. Our efficient process delivers top-notch parking lot paving in Portland. Here's our approach: 
In-depth Site Analysis:
We begin with a detailed site assessment, evaluating soil type, water drainage, and parking lot purpose. This thorough analysis enables us to customize our process to your site.
Design Plan
We craft a design plan considering key aspects like traffic flow, parking space dimensions, and accessibility. We collaborate with you to ensure the design meets your preferences.
Site Preparation
We prepare the site, removing existing pavement or plants, grading the site for drainage, and compacting soil for a sturdy base.
High-Quality Materials
We use durable paving slabs and top-grade concrete to ensure your parking lot's longevity.
Expert Supervision
Our professionals oversee each step, ensuring flawless execution and delivering a functional, visually appealing parking lot.
Let's Get Started On Your Project!
Our team of professional PDX Concrete Contractors and estimators are standing by. Get a Free Estimate today.
A Premier Concrete Paving Contractor in Portland
PDX is a leading concrete paving contractor in Portland known for our commitment to exceptional quality. We use high-grade materials and advanced techniques for long-lasting projects. Our personalized approach sets us apart as we take the time to understand our client's needs and deliver solutions that exceed expectations. Choose PDX for a partner that prioritizes your satisfaction and success. 
Our Comprehensive Residential Paving Services
At PDX Concrete Contractors, we offer a range of residential paving solutions in Portland. Our services include driveway and sidewalk paving. We use high-quality materials to ensure durability and aesthetics. Our goal is to enhance your home's overall look and meet your unique needs. With our expertise and commitment to excellence, we deliver solutions that are functional and appealing. 
Our Services as a Commercial Paving Company
PDX Concrete Contractors specializes in commercial paving services tailored to meet the unique needs of Portland businesses. We prioritize high-quality, durable results and timely project completion. Our services include: 
We specialize in constructing robust and well-designed parking lots that can withstand heavy traffic, enhancing your business's functionality and aesthetics.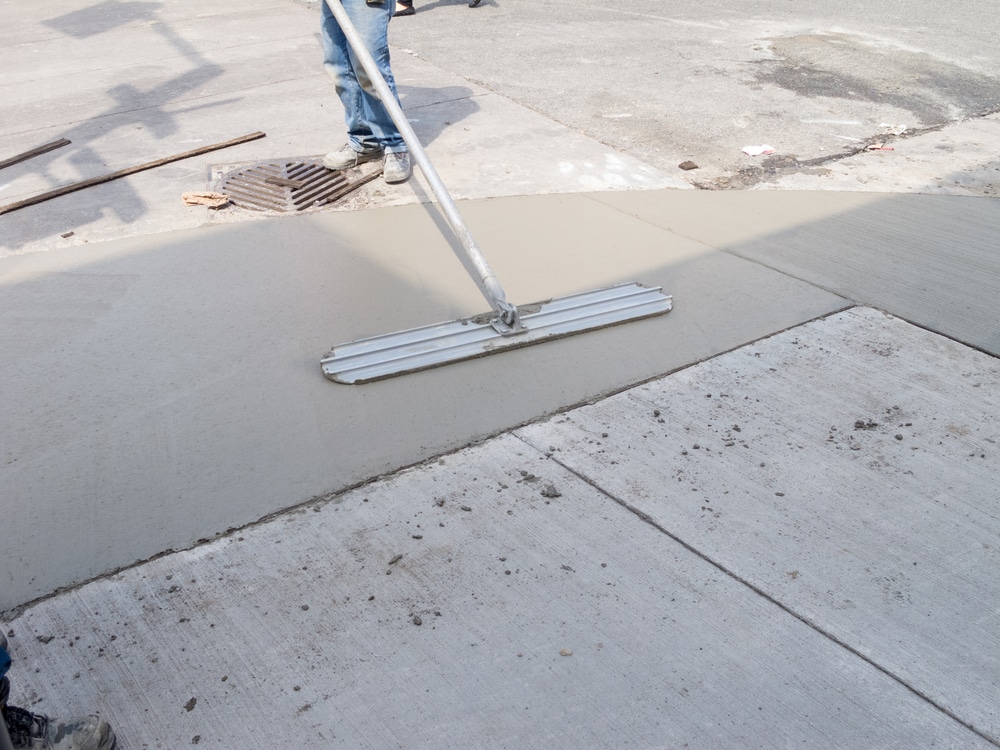 Our team offers comprehensive sidewalk paving services, ensuring the creation of safe and smooth pedestrian pathways that elevate the curb appeal of your business.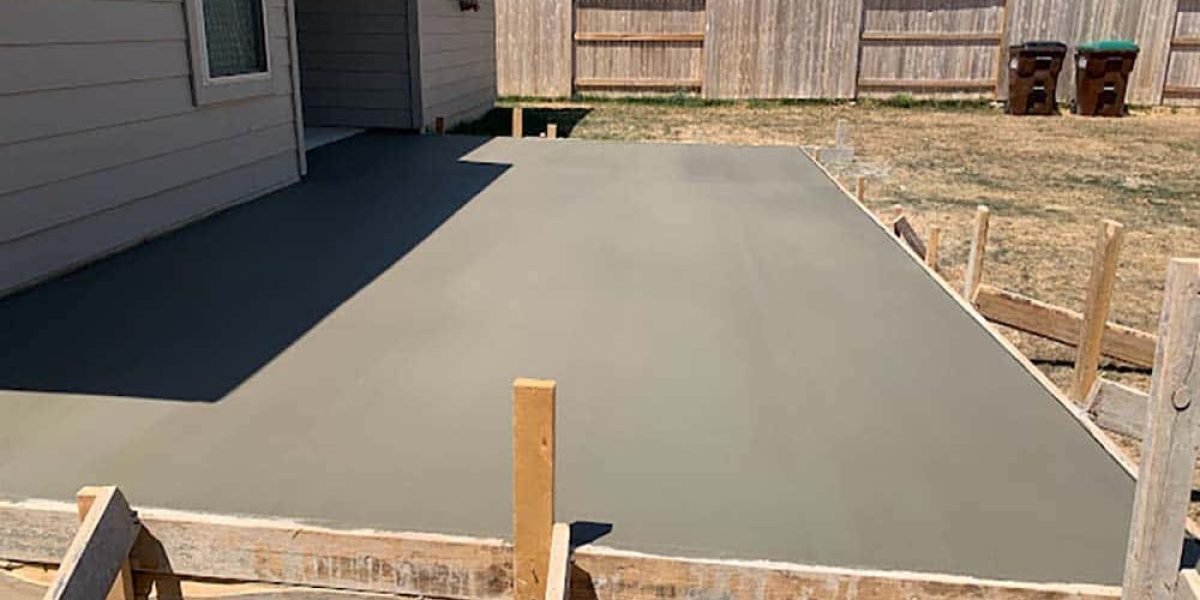 Paving Slabs for Patios and Courtyards
Whether it's a quaint courtyard or an expansive patio, we precisely lay them to create beautiful, durable outdoor spaces that reflect your brand's image and values.  
Pave the Way to Success with PDX - Get Your Free Estimate Today!
At PDX Concrete Contractors, we believe in solid foundations, both literally and figuratively. Our concrete paving services reflect your commitment to quality. Choose us for durability, quality, and unmatched expertise. We'll guide you through the process, from consultation to the finishing touch. Our goal is your satisfaction with a beautifully paved surface that adds value to your property. Contact PDX Concrete Contractors today for a free estimate and let's embark on this journey together towards a successful paving project.